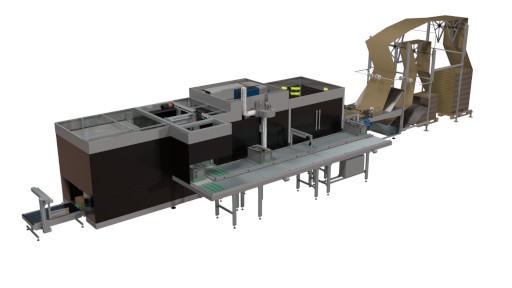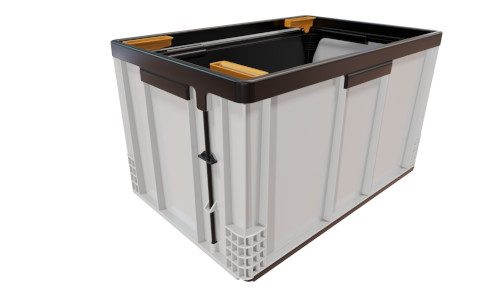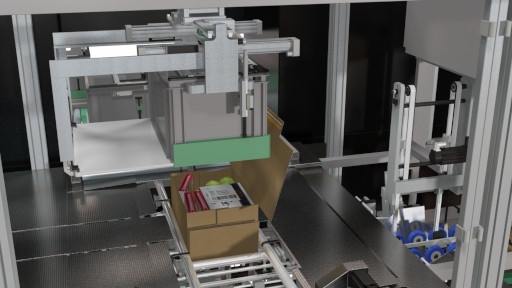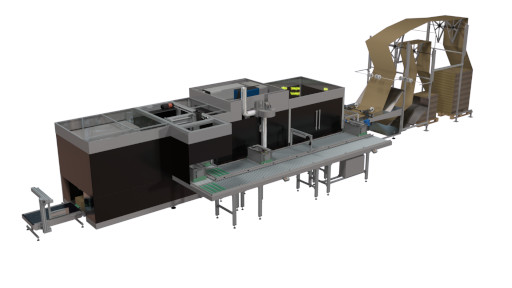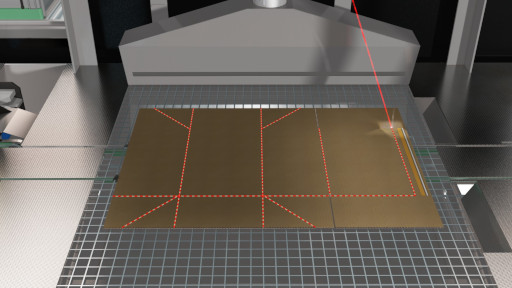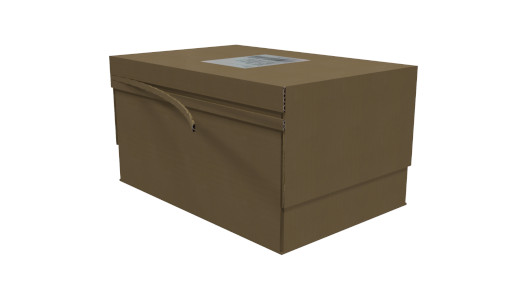 CMC GENESYS
CMC Genesys is the only auto-packer that can be directly connected to warehouse storage through the CMC Patented Vary-Tote system. Orders are picked and consolidated into the CMC VaryTote which is directly conveyed to the Genesys auto packing system. CMC VaryTote features adjustable inner guides used to correctly size up the items. This adjustment will determine the dimension of each box which will be uniquely sized to each order. This innovative concept allows you to feed and pack multi-line orders without the requirement to be strapped or wrapped together.
THE NEXT GENERATION 3D BOX ON DEMAND MACHINE
CMC Genesys is the ultimate digital solution for packaging automation. By using lasers to cut and crease the exact box template, CMC Genesys creates a unique box structure that not only uses less cardboard than standard Regular Slotted Cartons but also holds items in position removing the need for void fill. When the laser cuts and creases the flat blank, trimmings aren't cut out and discarded, yet are folded inside the four corners of the box creating a containment barrier for multiple items. The end customer experience is enhanced through the box "easy open" and "resealable strip", as the same box can also be used for returns.
As any other CMC auto packing solution, the machine dramatically saves labour costs, reduces freight/box volumes and cardboard consumption. Just in time consolidation in the Vary-Tote eliminates needless offline operations and allows it to keep pace with the machine speed thus improving productivity. This new fully automatic technology eliminates any loading and human operations and improves the customer experience, delivering orders in perfectly sized, sustainable boxes.
ABBE is an authorised distributor of CMC Packaging Systems and manufacturer of the continuous corrugated cardboard fanfold material, used for production of the cartons on demand.
Let the ABBE Automation team audit your current packaging volume and product (carton) lines and recommend the best solution for your business.